August 1, 2007
The Gavroche Association participated in the XI-th Fair of crafts organized by "Liveya Art" OOD in Varna. Owing to Mrs. Veselina Savova Gavroche got a free stand at the fair where children could exhibit glass and porcelain souvenirs made by them in the workshop of the association. The children themselves participated actively in selling the souvenirs, thus presenting their creative work and learning at the same time how to manage challenges in life on their own.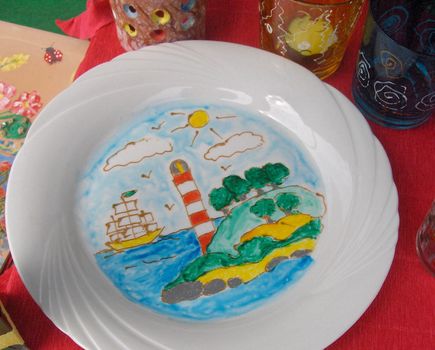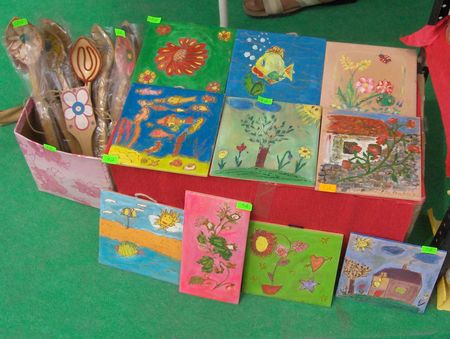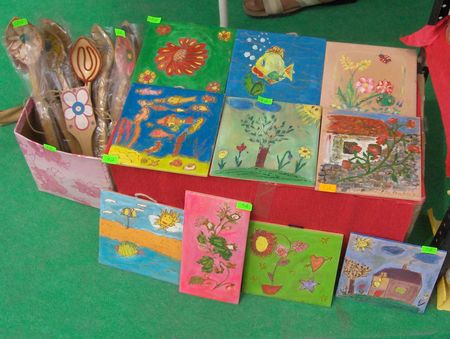 ---
Again this year Gavroche was visited by volunteer students from most prestigious English universities. Until now we have welcomed two groups of students who made our children happy with interesting games and activities. By the end of September Gavroche will be visited by several more groups of volunteers from the British Isles and we are already looking forward to their arrival.
This year Gavroche was visited by sailors from the British marine who, together with our children, painted and decorated the building and made it look better.
Children from the Gavroche Home for temporary accommodation, as well as from the Day center took part in the Day of Olympics initiated by the Bulgarian Olympic Committee and the Bulgarian sports federation for children without parental care. The children took part in the walk with bicycles and received sports gear and certificates.
---